Get in Motion Entrepreneurs
Creating a new generation of Latino Business Owners
Our Mission
Our Board
Improve economic opportunities and Eliminate Poverty in Latino Communities thru Entrepreneurship.
Podcasts to Support our Spanish Speaking Communities and Latino Business Leaders
Podcast en Español for Business Owners
A podcast designed for New Entrepreneurs and New Business Owners looking for answers to their venture challenges. This podcast is in Spanish and has weekly new episodes. Our host, Armando Ehrenzweig, interviews business experts to share their experiences and advices to our Latino Business Communities.
Podcast in English for Board of Directors
This podcast was initially intenden to support our new board members but as we were developing the program, we quickly discover that many other Board Members of other organizations could also take advantage. A podcast designed for any board member looking to grow their board skills and advance in their missions. Our guests are experience professionals in the nonprofit Industry.
Poverty among Latinos
Do you know how most Latinos live in Coachella Valley?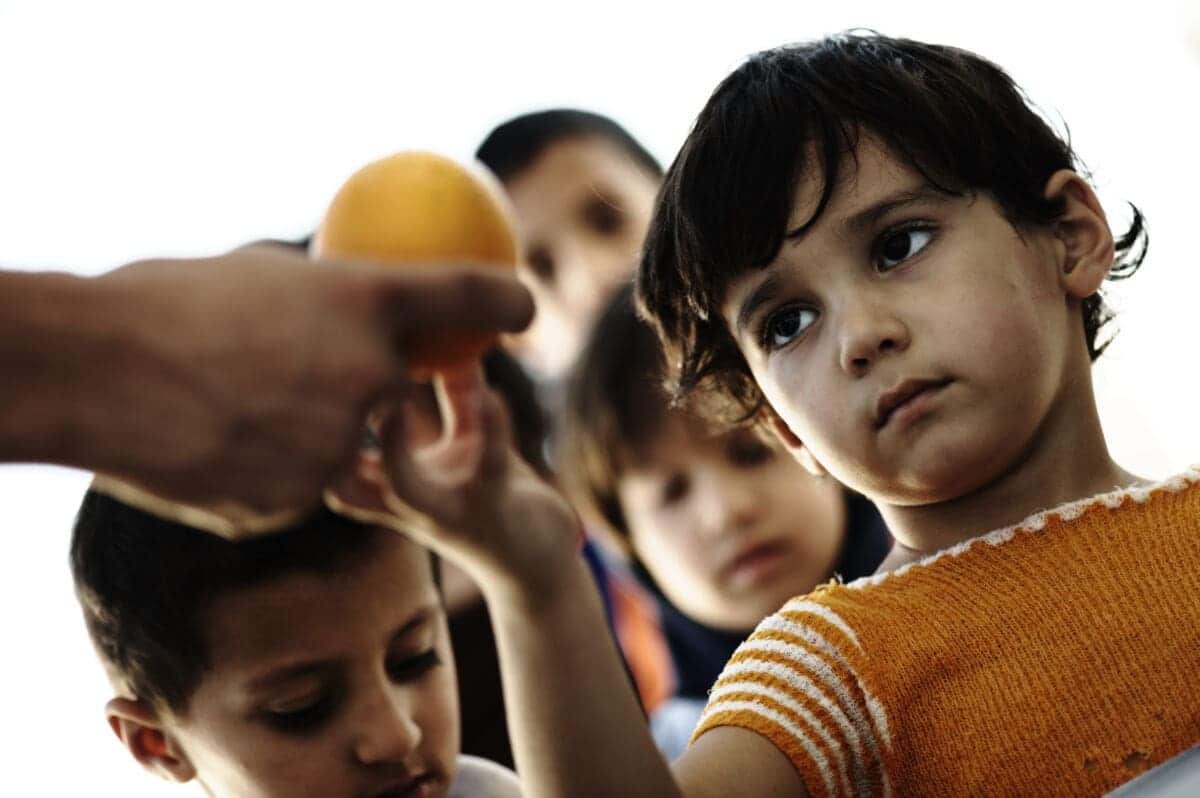 73% of CV Latino Children are living in Households at or below 200% of the Federal Poverty Line
Hispanics represent over 50% of the Coachella Valley population.(2010 Census). Minorities are one of the most affected populations in the US. With COVID-19 arrival, things are getting harder for Small and Micro Businesses. Now more than ever, Latino Entrepreneurs need help, assistance and support to keep businesses doors open and profitable. We have full families working full time and still living in poverty. So many limitations and little hope is to live in poverty. Breaking the Poverty Cycle can be challenging but it is Possible.
We are a BRIDGE to connect Business Resources and Latino ENTREPRENEURS
What Can We Do to Help with the Needs of Hispanic Communities?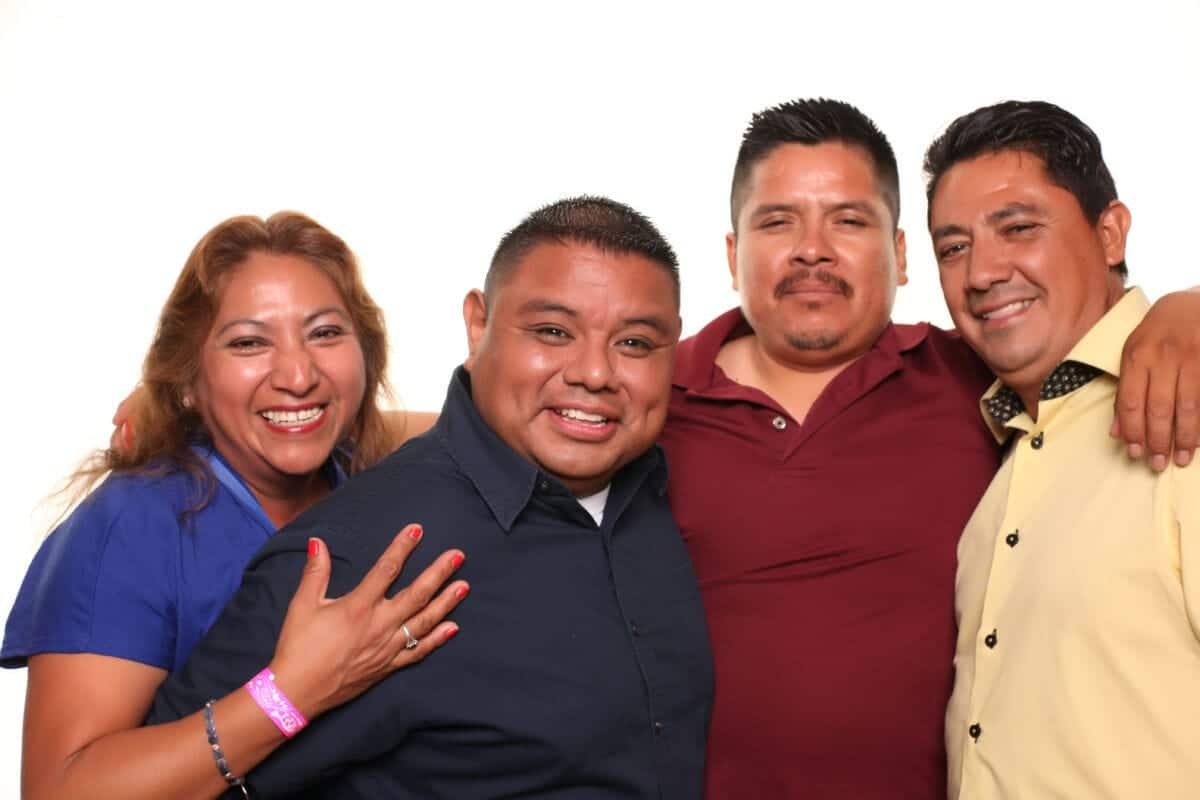 We believe a person can build their way out from limits and poverty with a success business.

Lets Help Hispanics to Succeed in Business and Life.

Support Latinos to become Profitable Business Owners in their Communities.
Our New Programs in Spanish
#1 PODCAST in Spanish
Last summer 2020 we are starter recording our new Podcast in Spanish! After 8 years of live seminars we are making a big change. With the pandemic and COVID-19 around us, we decided to stream or content online to increase our reach to hard to reach areas in the states and also to new online communities around the world. Podcast is one of the most practical ways to share educational content to remote areas such as rural areas.
#2 Online Resources 
It's very common that Latinos have a lack of awareness about business center and business opportunities across the country. We need to improve our efforts to ensure Latino Entrepreneurs take advantage of all available help to assist their businesses. 
#3 Technical Assistance 
One of the biggest challenges Latino have at any stage or any business size is going online. Latino culture needs a digital boost to properly adapt to new technologies and online opportunities to expand their business reach online.
#4 Capital and Guidance Access
We are a proud partner of Small Business Majority and we have launched Venturize! They have developed a great website that display resources national wide for capital and business support.
TESTIMONIALS
IMPACTING BUSINESSES AND FAMILIES
I was so lost when I started my own business. I had so many questions and just a few clients to do residential cleaning. After a couple years of seminars, consulting and action, I am a proud minority woman business owner. Thank you Armando and Volunteers.
I have been a business owner for some years now. I wanted my business to continue to grow but I had no idea how to do marketing or website. Their Technical Asistance program make life easier for business owners with little or no computer and software skills.
As a realtor, you are always independent and open to new ideas to improve your business. Taking free consulting and free seminars has been a game changer for my business.